Cheboksry is the capital of the Chuvash Republic. This beautiful, clean, green, quite ideal town has stretched out on the right bank of Volga.
Cheboksary is connected to others town and countries by means of Airways, Automobile, Railway roads, Water ways, Cheboksary are in good relation with such towns as Yshkar-Ola ,Kazan Nizhny Novogorod,Ulyanovsk, Saransk.
The Chuvash are culture and very hospitable people. The capital's guests leave it with the kindest memories.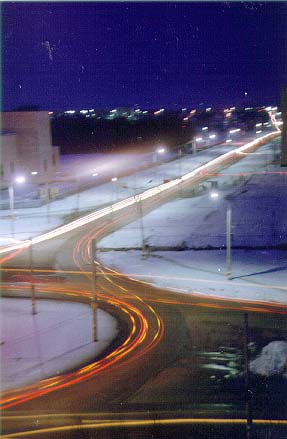 Cheboksary is known also in the country and abroad with its "Microsurgery of eyes" MNTK (the branch). In the town there are the Diagnostic and for Cardiac Surgery centers, the center of Hemodilalysis and Transplantations of donor kidneys, the bureau of legal and Medical examination, the Meteorology center, the Acupuncture center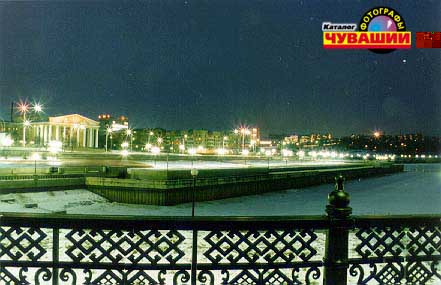 The administrative town of Cheoksary was founded 1469.About five hundred thousand people live here. Cheboksary is situated 650 km from the Moscow.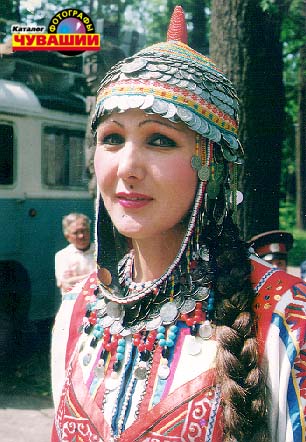 Today Cheboksary is a large industrial and cultural center, a smithy of national intelligence.
There are many museums, many concert and exhibition halls houses of culture and parks, 8 cinemas are here, and some of them are according to the American style. There are many houses of rest and sanatoriums.
There are in all 89 large plants and factories in Cheboksary . In the whole Russia and abroad people know that "Tractor plant" JSC produces big Tractors, spare parts for planes. Some years ago Japan was a large buyer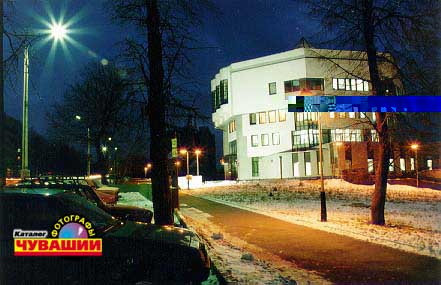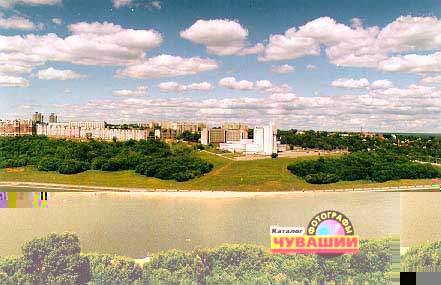 While sailing along VOLGA passing the town all people note its beauty nice place of situation place of situation. One can see the whole town very will from any street, any microdisdrict, though it is big it is so beautiful that one feels warm in the soul and eyes are full of happiness when one goes along is streets.
There is a resort zone on the bank of Volga: beaches bow yachts; many sanatoriums are known in the whole country.

Home/Family/About me /Nepal/Photo/Cheboksary/M-21-99/Addresses /Automobiles
subashbro